We just added a bot to our blog to notify the community, when new blog posts are online!
Join our discord server for the latest news on coming NFT drops, climate related crypto news or just for plain old fun: https://discord.gg/5U2vcAuYut
The plugin for WordPress is called WP Discord Post Plus and needs a web hook URL from your Discord server. Easy to integrate! As a Discord Admin, you can create these links under "Integrations" when you right click your server in Discord: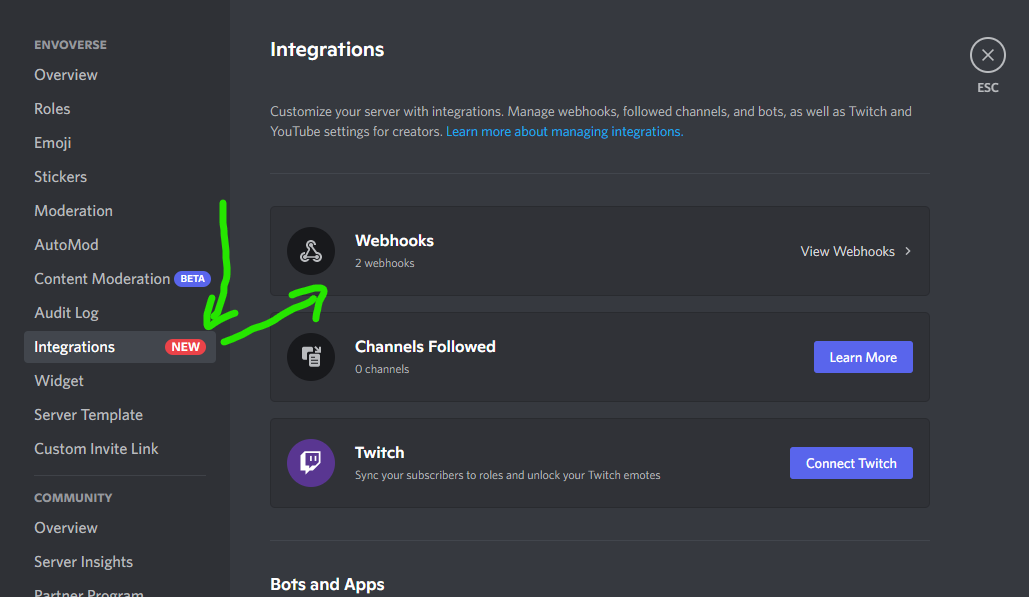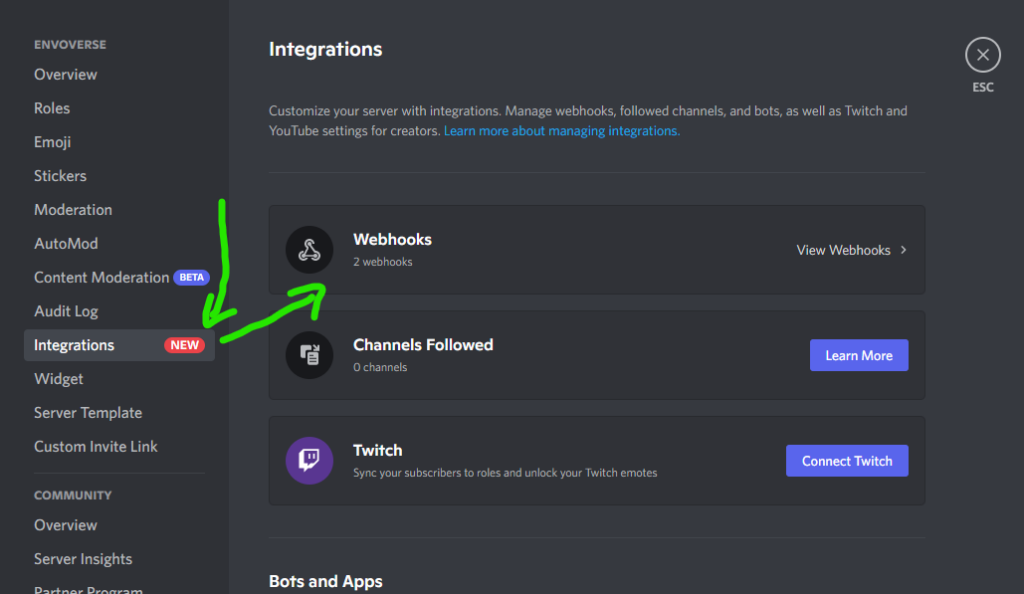 We are ever expanding.