Done!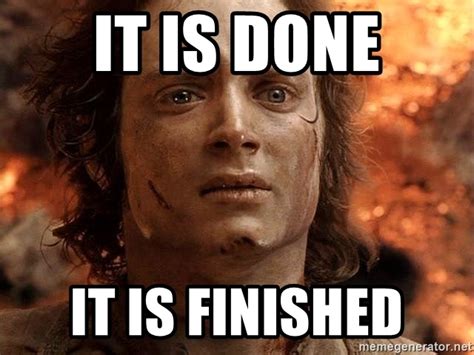 We have published (and verified) the smart contract on the METIS Andromeda chain:
https://andromeda-explorer.metis.io/token/0x134Ae0cD9727Cd4947F49F60869C317B9724c984/read-contract
and the minting has started.
We are well aware, that the METIS community is much smaller than the broad layer-1 NFT crowd and have chosen a less ambitious approach:
There are only 333 issues of the art
The price was set to 3.33 $METIS (which cooks down to roughly $75 for trees per NFT)
We have already started planting out of our own pockets with trees4humanity.org, because we believe this mint will take some time
Also – the craze around NFTs has cooled down tremendously. Nonetheless are NFTs, what they are meant to be: certificates, that own something. And with our METIS drop, you own the fact, that you support the fight against climate change with a nice piece of art.
An NFT drop without community does not work at all, so we have involved partners and friends to shill this drop. We have also given away 21 NFTs to these friends. Very happy for that. Internally we have calculated with 300 sales (around 20k US$) and will hopefully reach that within a few days, if the community picks it up.
This time, we rely on "shilling" by friends and partners, who we personally know and contacted. Besides one or the other NFT, they got nothing but pure action for trees and of course our attention for their work and plans, which we will support in the months to come. So – watch out for less carbon, more sustainability and solid blockchain technologies to come!
In summary, I (we) have now learned, how to handle smart contracts (in Solidity) well on various chains or Layer-2 solutions. We have developed simple "Dapps" and I have also held an introduction presentation at the university about this earlier this week. We are now "Web3 savy", so to speak 😉
There might be a crypto winter ahead or not, the technology is just starting to flock and the next 12 months will be a fantastic time to build things that make lives easier, better or just more interesting.
We are now working on a more elaborated platform to expand our reach and goals. Stay tuned and have a great weekend!
Honorary mentions are due for the support and for wearing the ENVO ears in Decentraland this week:
You rock!